As an elite service provider, representing the top brands, we are very proud to be a HEIDENHAIN Service Partner. We are committed to uphold HEIDENHAIN's high service standards while offering specialized and highly trained product support. Our team is specifically trained to provide rapid expert on-site service, support, and installation of HEIDENHAIN products. By partnering with HEIDENHAIN on a Service Partner level we can reduce wait times and decrease cost of ownership with a focus on minimizing downtime.
Product Repair
Sometimes even the best products need help. And when they do, our team of factory trained technicians are ready. Our service center is equipped with the latest test equipment and is stocked with genuine replacement parts. For your convenience, our friendly and knowledgeable technicians travel too. We can perform repairs on site to get your equipment back up and running quickly.
Start Your Repair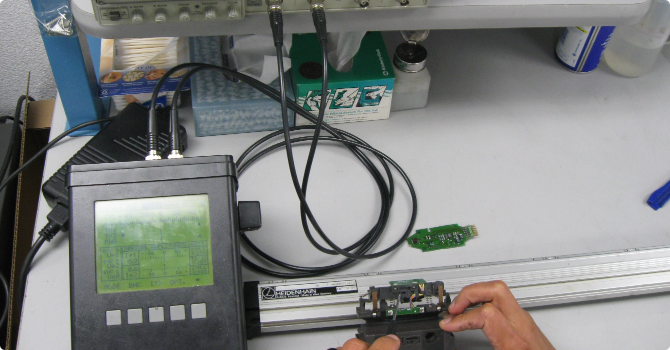 Machine Tool Calibration
Call or Email us Today!
Calibration

Aaron Thompson
In addition to our repair services, we employ technicians who are specialists in the field of machine tool metrology. These technicians use the latest laser interferometry equipment to measure and calibrate manual and CNC machines to achieve the greatest accuracy possible. All our metrology equipment is routinely calibrated with certifications traceable to NIST.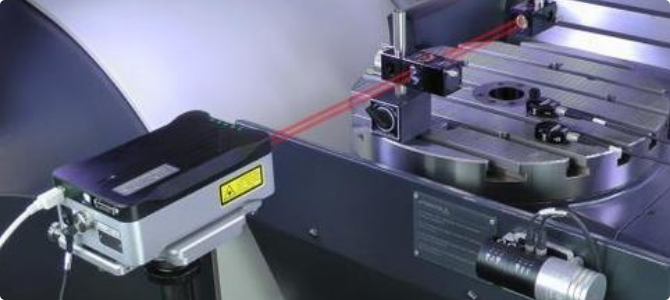 Product Installation
Installation of precision devices, such as scales and encoders, require great care of mounting tolerances with special focus on measuring, drilling, and tapping to ensure accurate operation and long product life. In addition to performing basic DRO installations, our team of experienced installation engineers can 3D model mounting surfaces to produce accurate, custom mounting brackets for demanding applications.