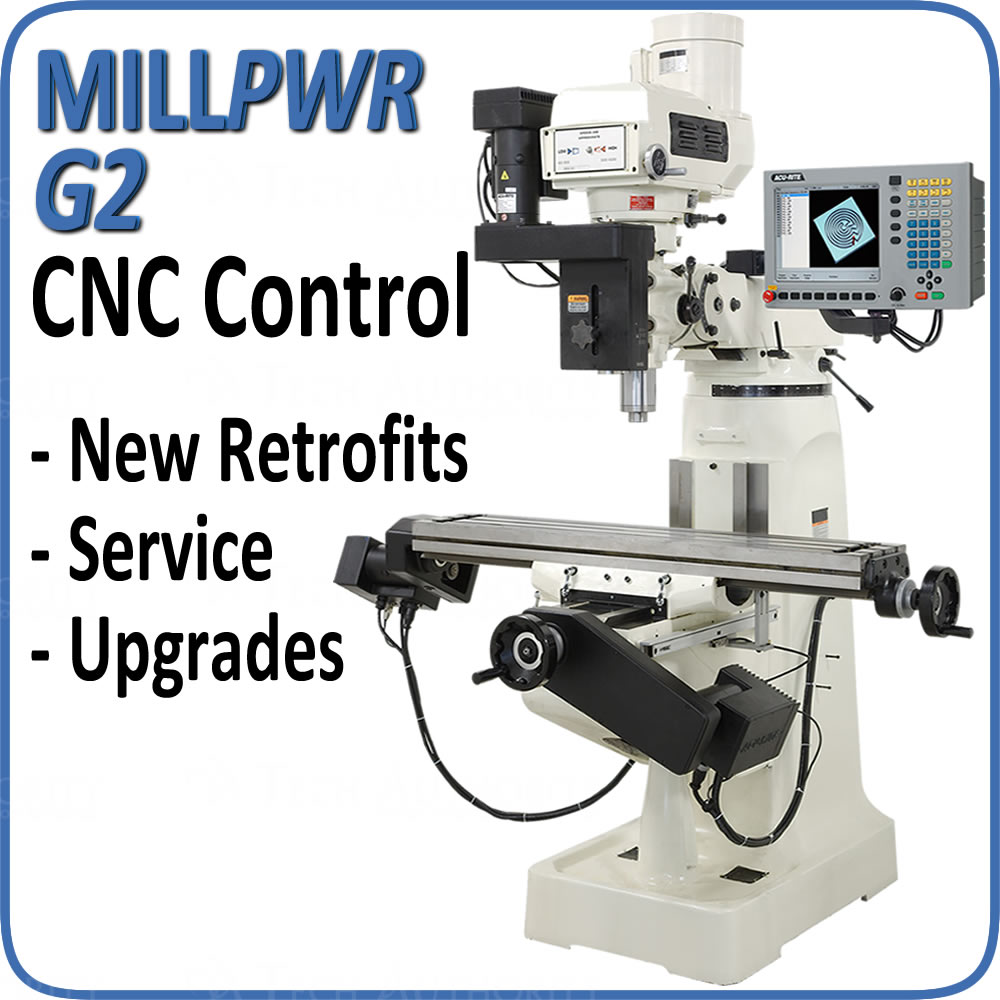 The easiest operating CNC control system in the industry is now equipped with full 3-D contouring capabilities. Marketed as `Powerful Easy`, ACU-RITE has advanced the MILLPWRG2...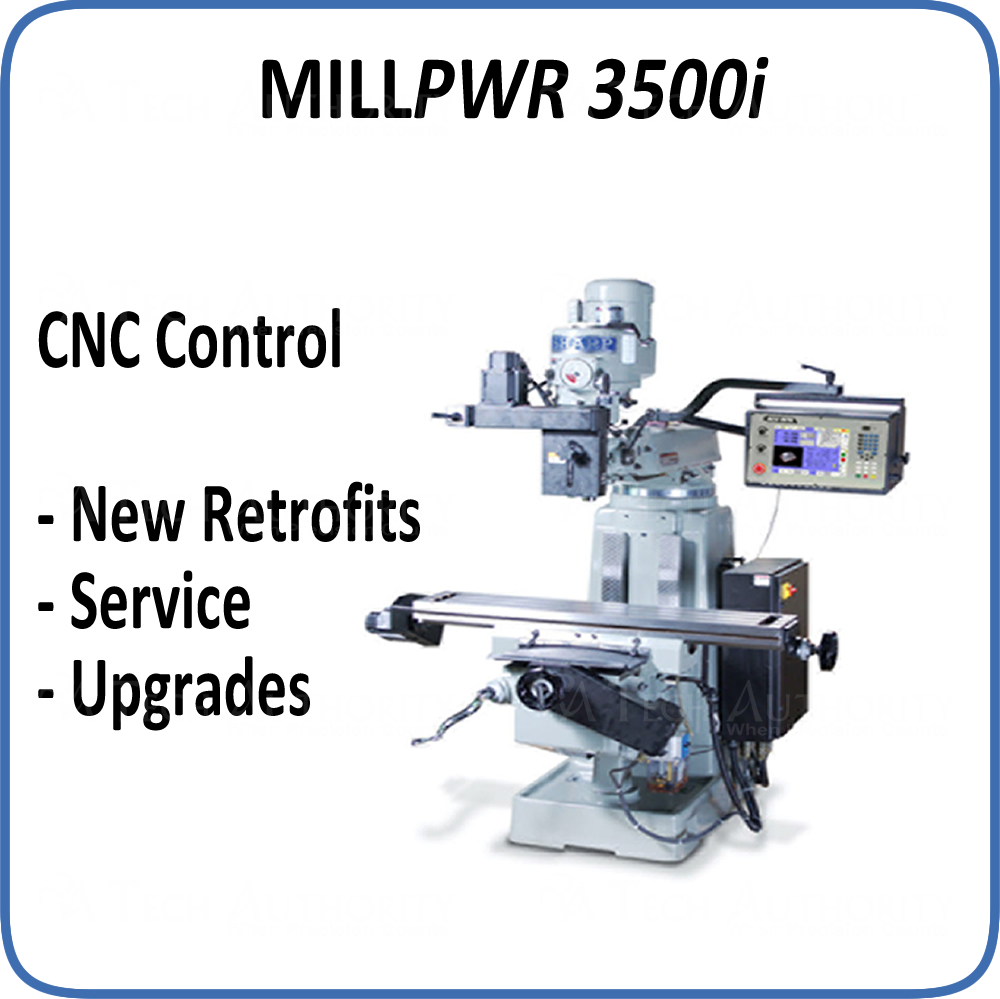 Discontinued
Acu-Rite 3500i excelles in efficiency, versatility, and productivity for significant time-savings. Intuitive touch screen control streamlines programming task for faster set ups...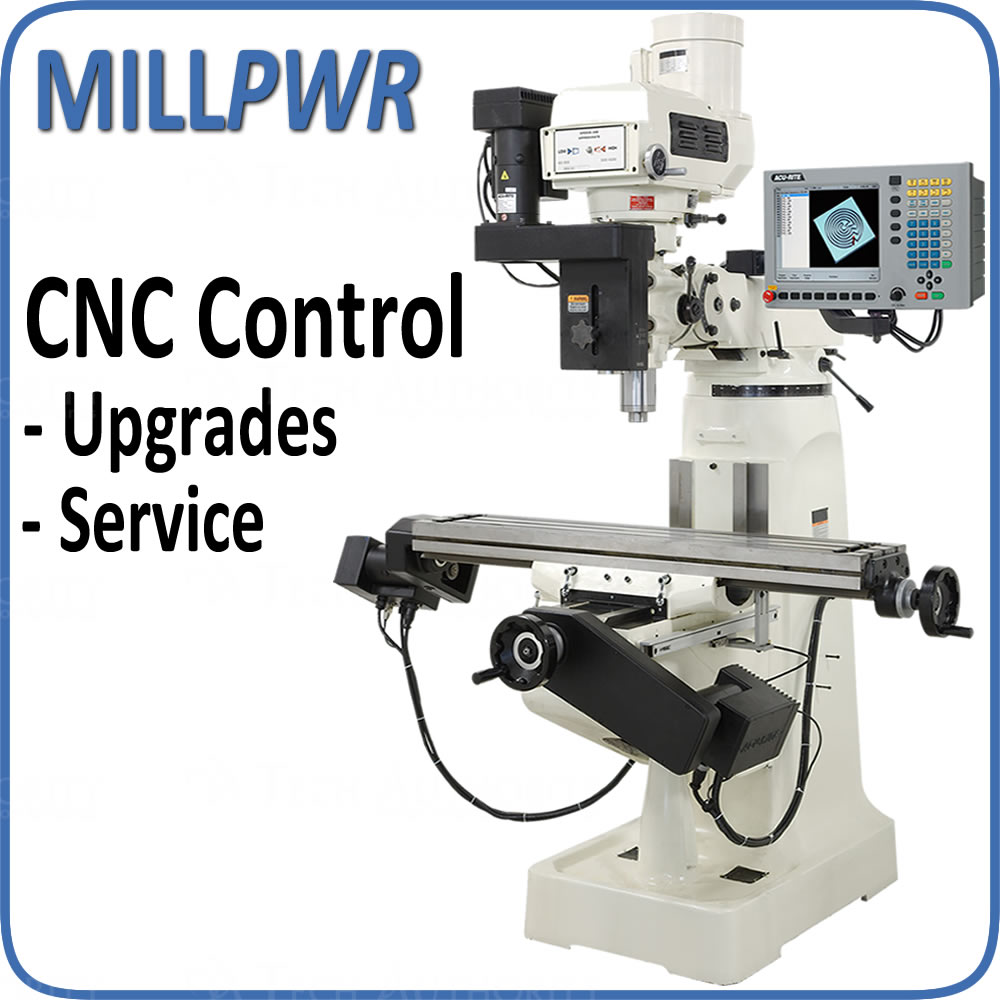 Discontinued
The MillPWR can be used as a programmable CNC control or a full function digital readout (DRO), or both.