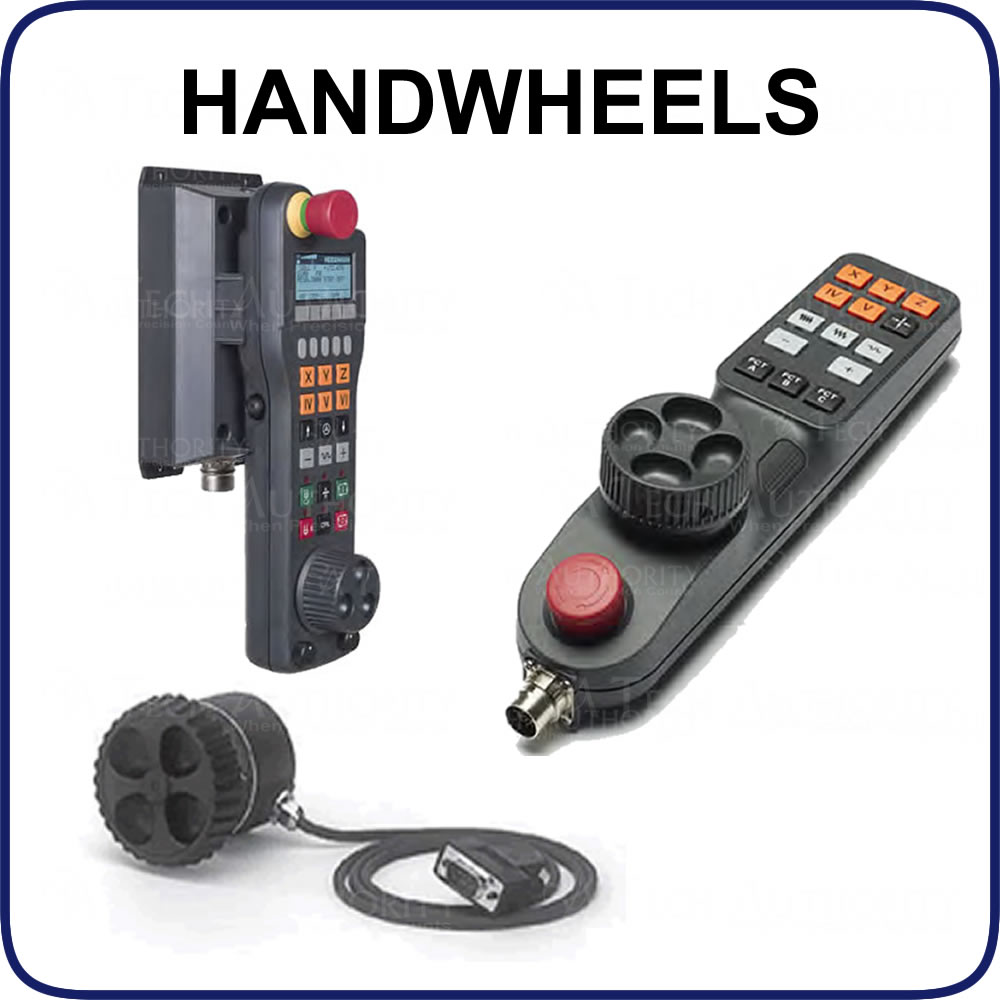 Electronic handwheels enable precise manual operation of computer controlled machinery.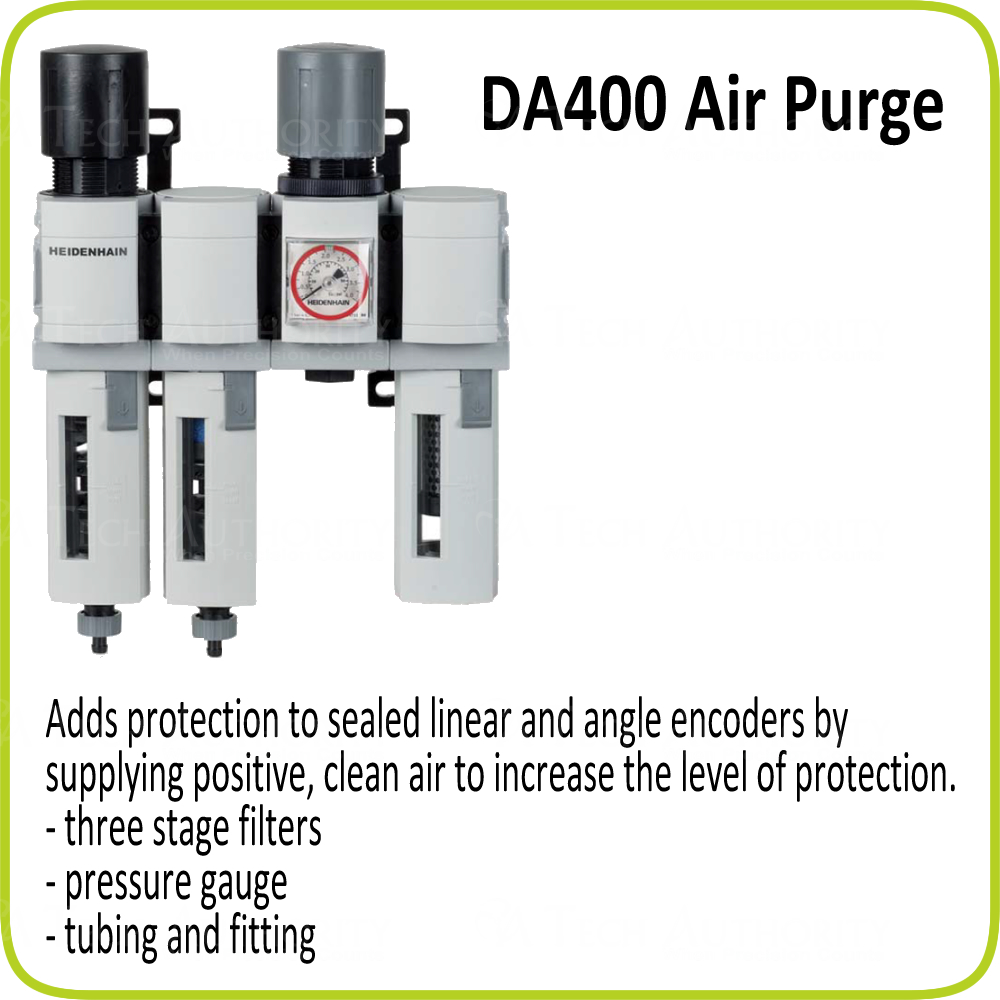 The HEIDENHAIN DA 400 is a compressed air filter system for purifying compressed air into linear and rotary encoders.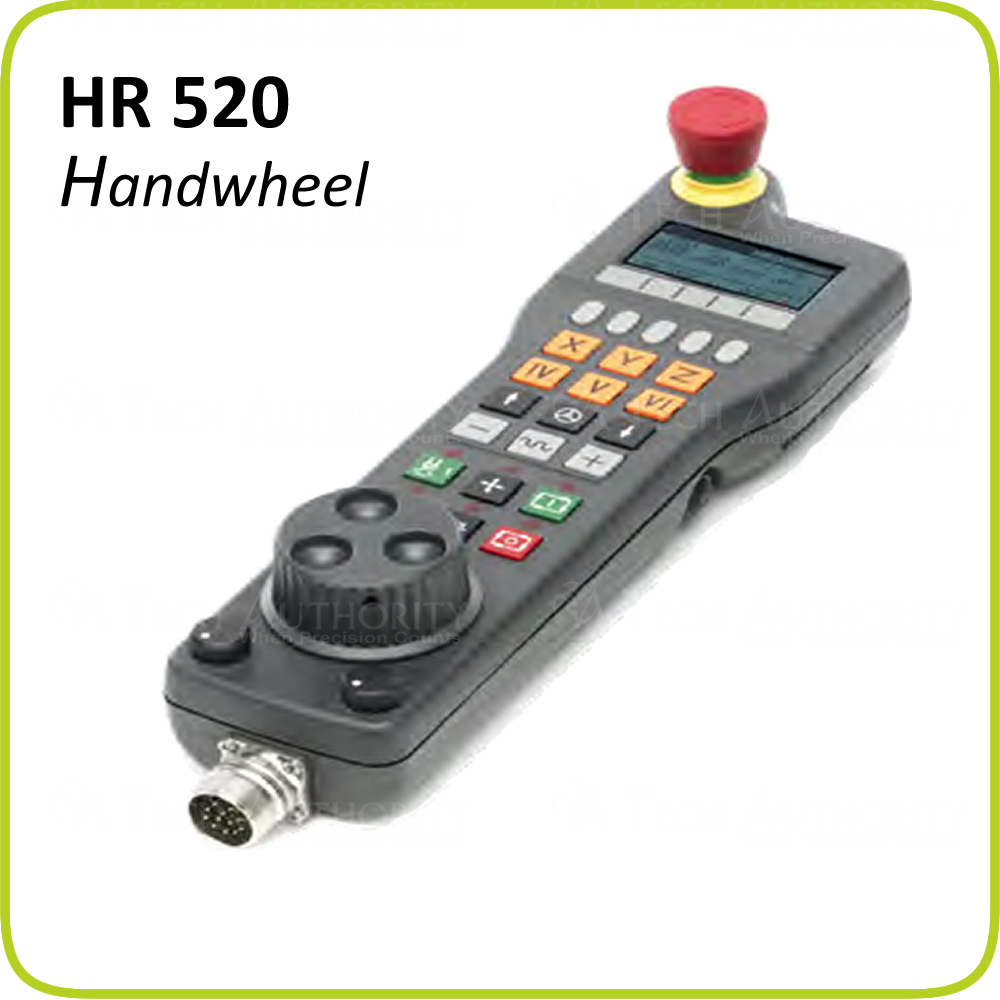 HEIDENHAIN HR 520 FS portable handwheel display features built-in axis keys and function keys, making it possible to move axes or set up the machine a...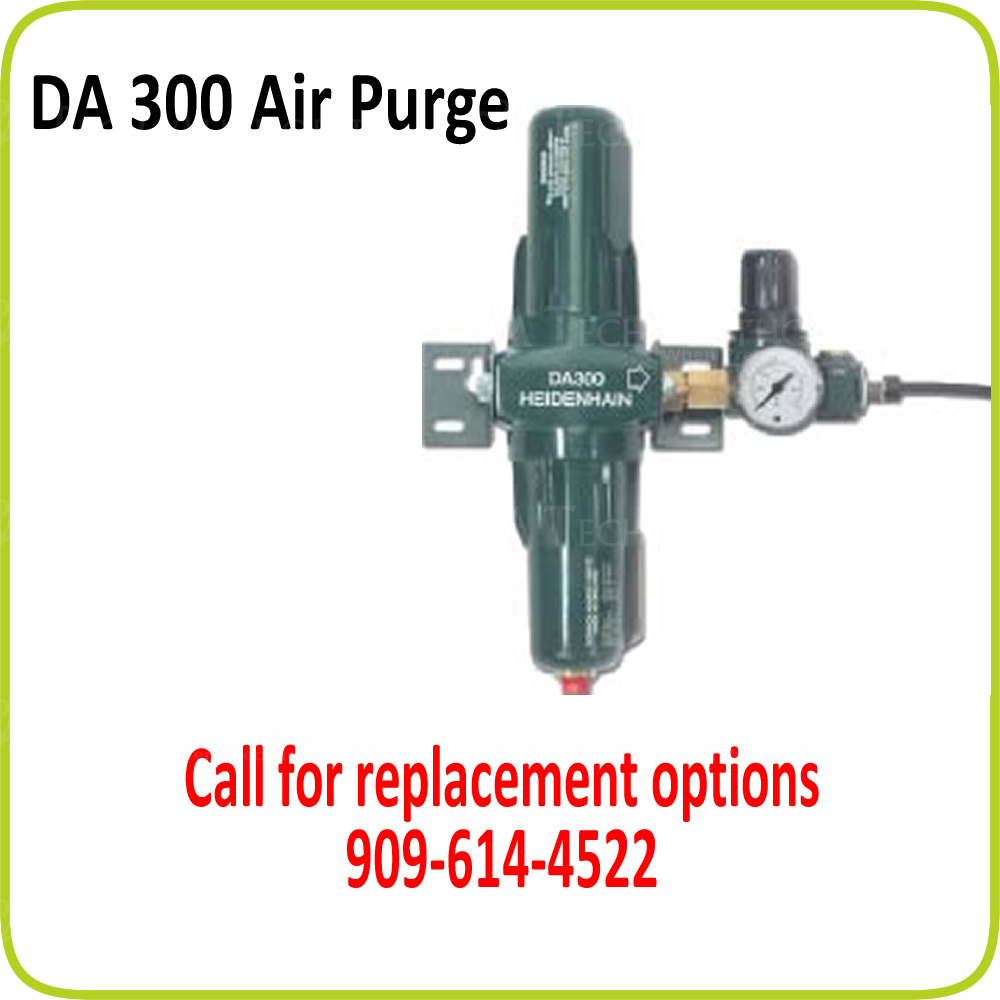 Discontinued
The HEIDENHAIN DA 300 compressed air purge unit for HEIDENHAIN linear and rotary encoders.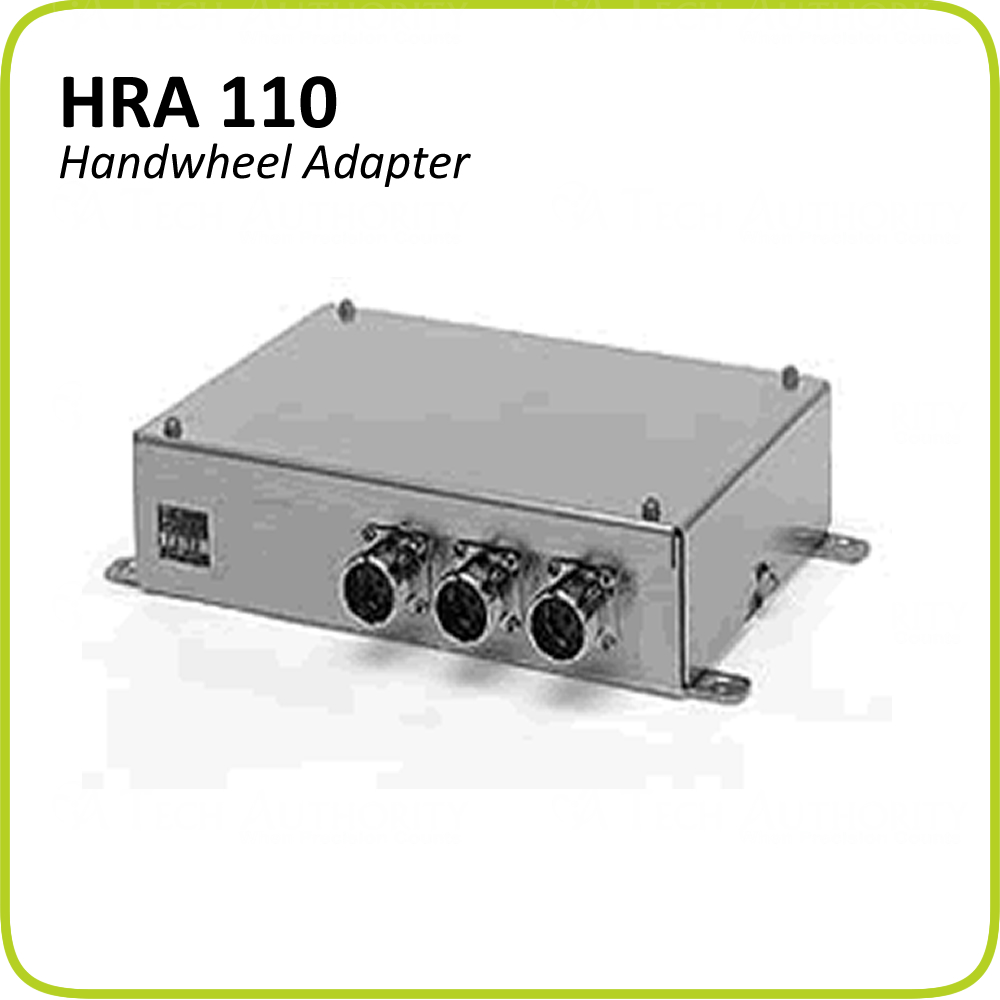 Discontinued
Handwheel adapter for connection of up to three HR 150 panel-mounted handwheels and two switches for axis selection and for selecting the interpolation factor.