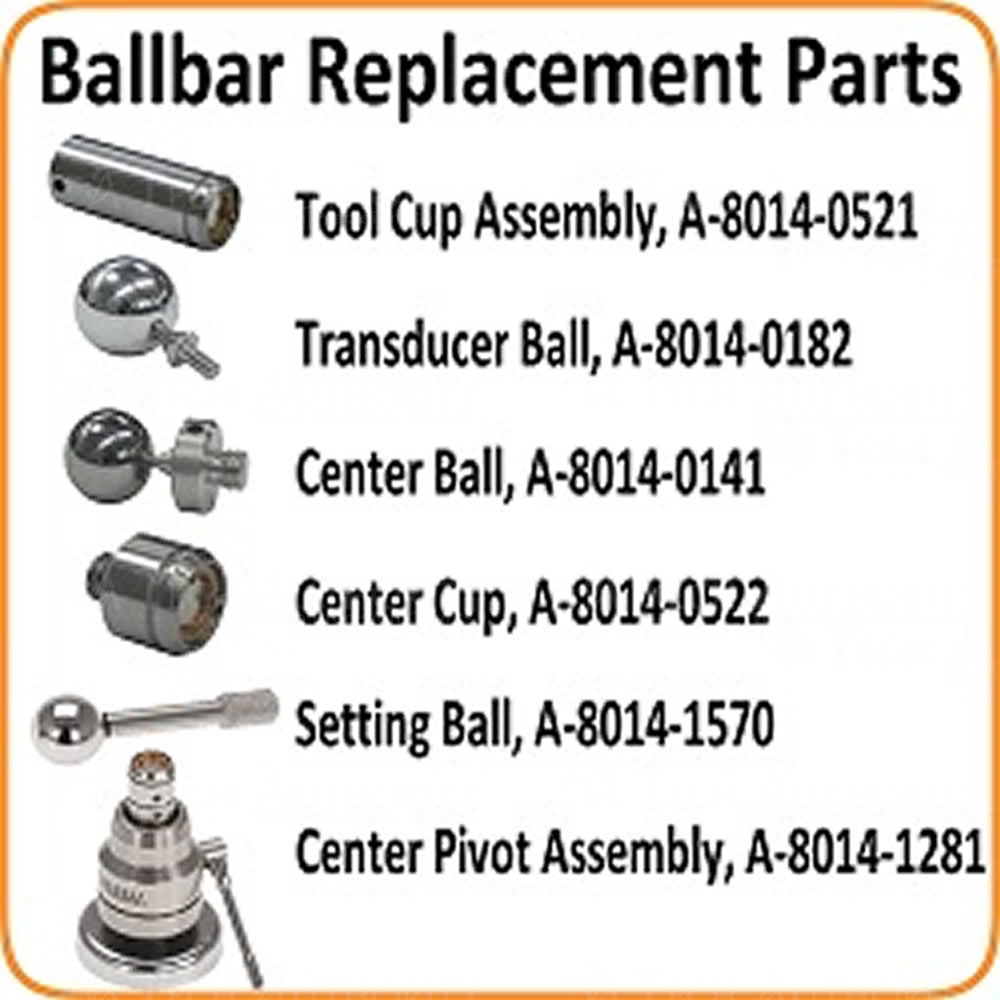 We stock Renishaw QC10 or QC20-W replacement parts.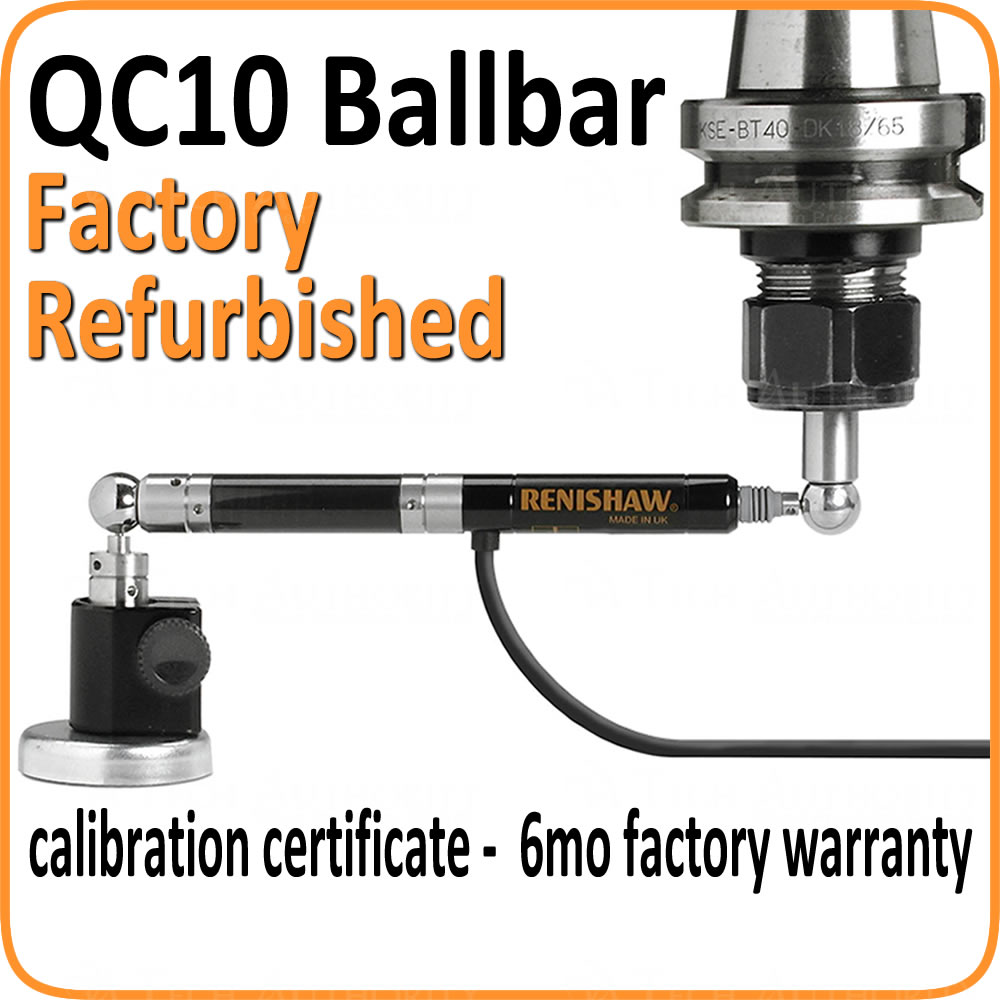 Renishaw QC10 ballbar helps reduce scrap and unexpected machine downtime by checking machine performance before component manufacture.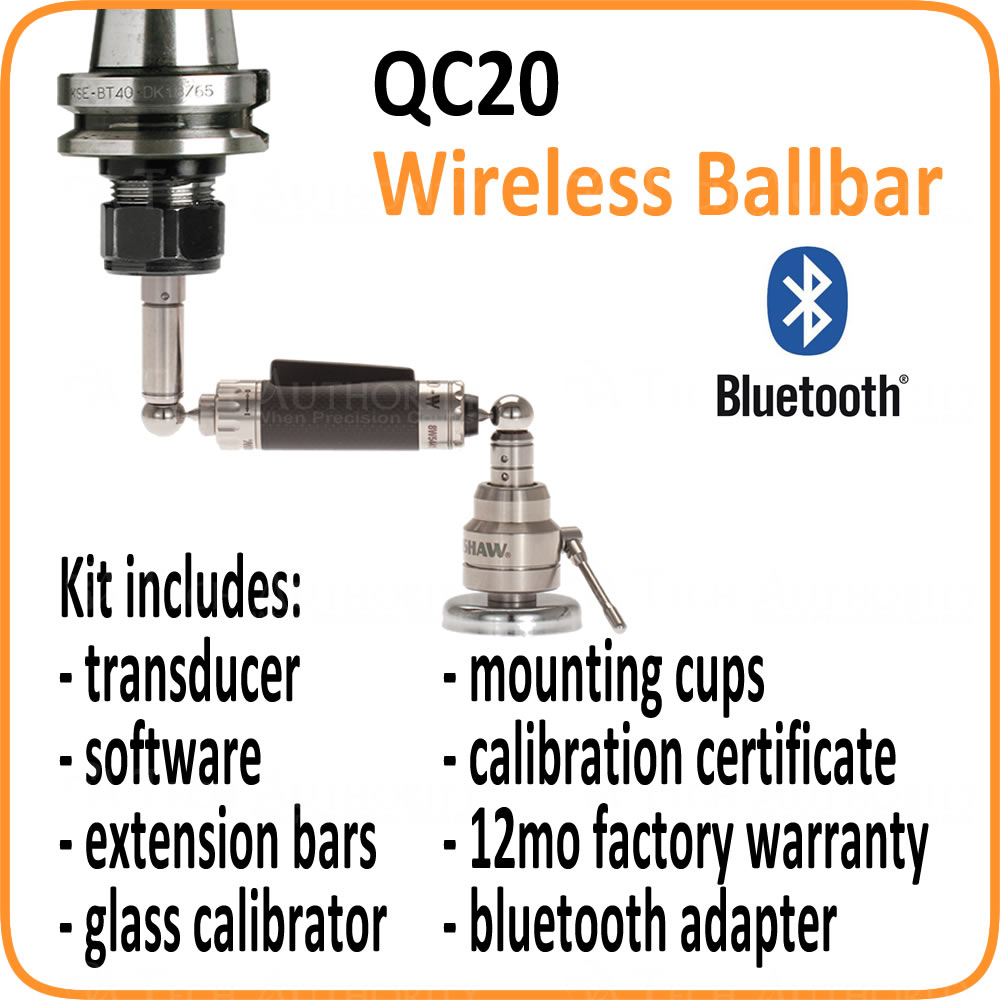 The Renishaw QC20-W wireless ballbar for machine tool performance diagnosis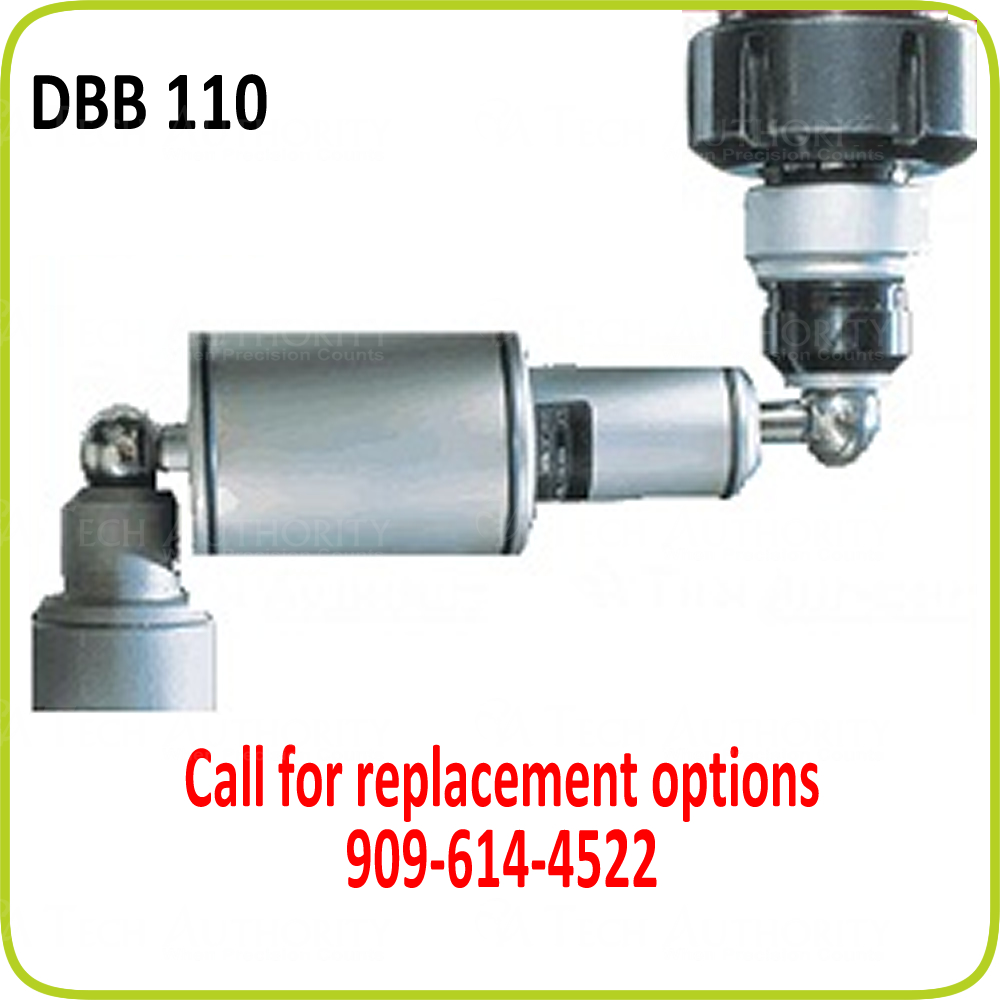 Discontinued
The DBB Double Ball Bar is a telescoping double-ball-bar linear encoder for performing circular interpolation tests with large radii to inspect primarily the machine tool geomet...