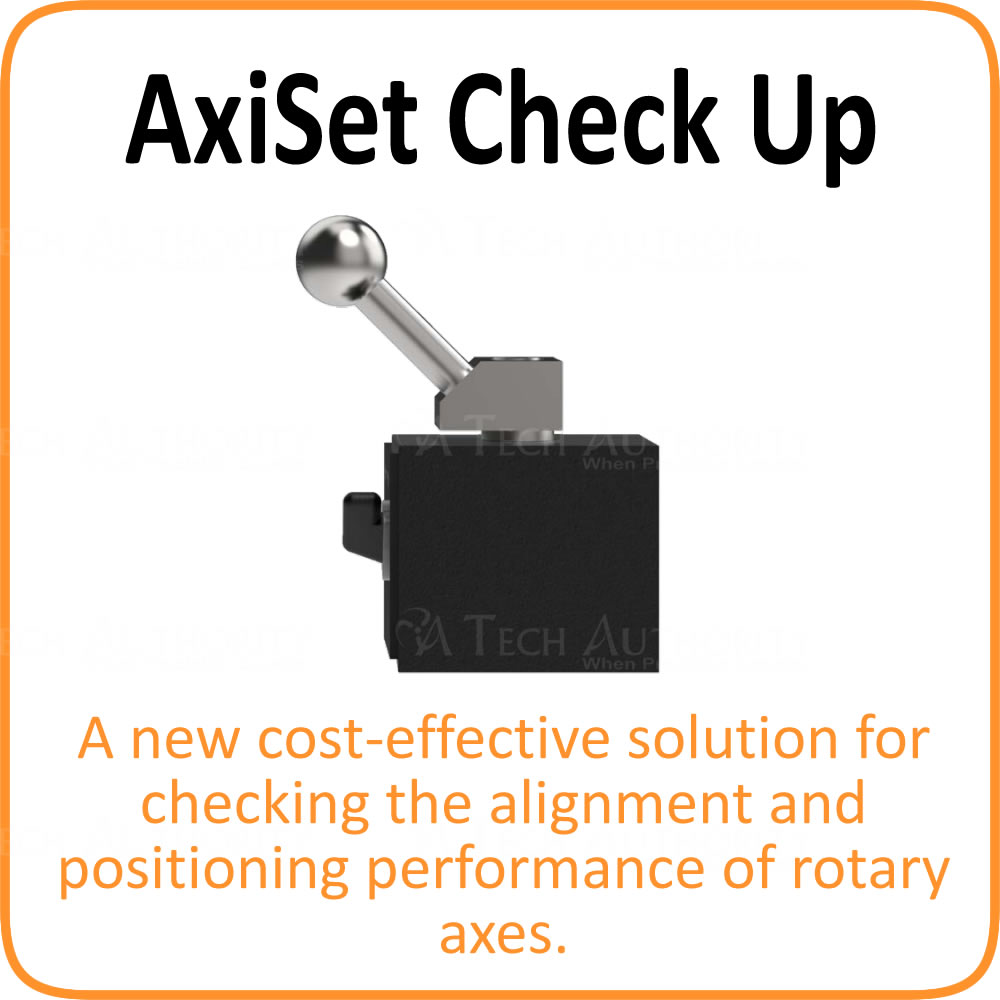 AxiSet Check-Up

Renishaw's AxiSet extends their machine tool testing and calibration systems with AxiSet Check-Up, a new cost-effective solution for checking the alignment and positioning performance of rotary axes.
Description
Renishaw's Axiset Check-Up provides accurate and repeatable test results using automated probing routines to gather performance data from a reference artefact, and includes simple, yet powerful analysis.

AxiSet Check-Up features...
Rapid measurement of multi-axis machine performance
Accurate detection and reporting of errors in rotary axis pivot points with recommended corrections
Optimized machine set-up and increase process capability
Automated checking and benchmarking as part of the preventative maintenance regime
Reliably check and track machine performance trends over time
Increased confidence before critical features are machined
Reduced scrap and increased profits