OUR PARTNER

Established as Sony Magnescale Co Ltd in 1969, Magnescale creates cutting-edge semiconductor products and scales to fit the needs of the constantly evolving machine tools industry. Magnescale employs the magnetic detection principle which is far less affected by the condensation or oil problems inherent in machine tools and making stable and high precision operation possible in severe environments.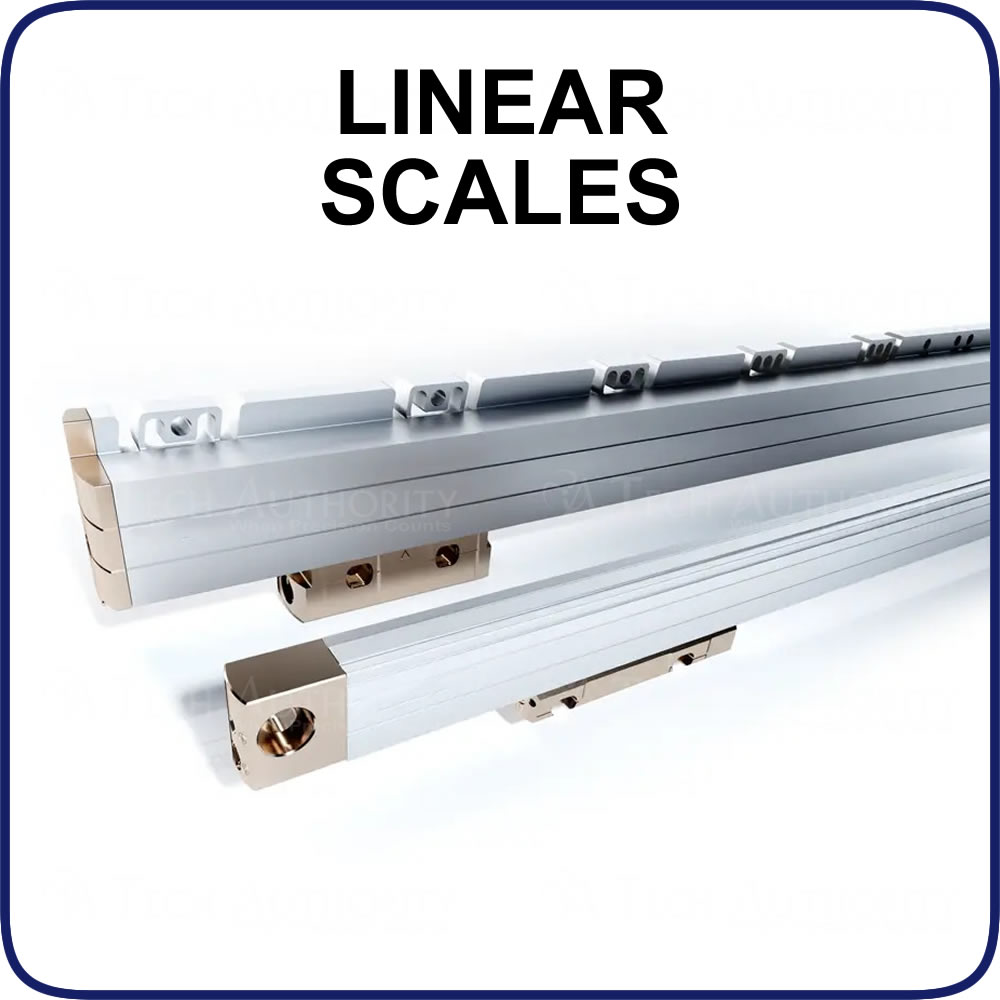 Linear Scales
Linear scales direclty measure the position of linear axes, thus eliminating potential error sources such as backlash, pitch error, or heating of the recirculating ball screw.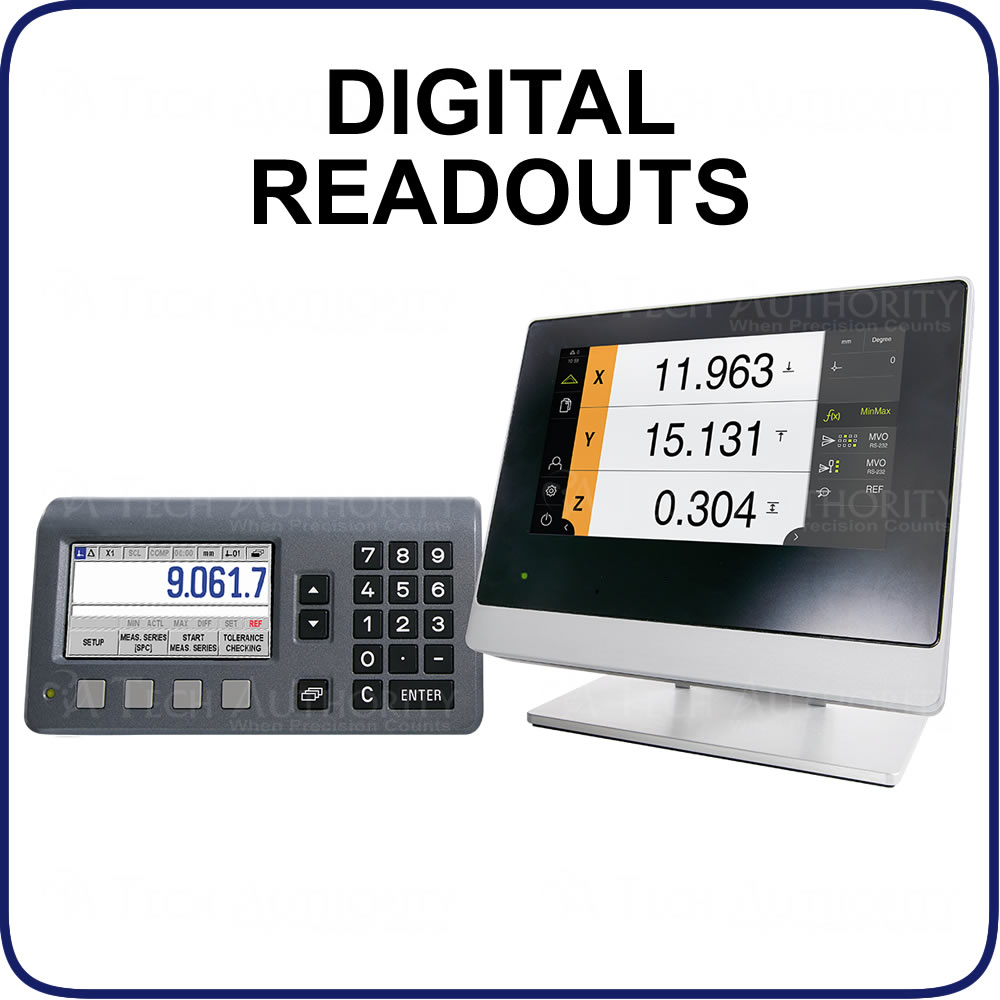 Digital Readouts
Digital readouts make your manually operated equipment more profitable, improve productivity, and raise the quality of the machined workpiece.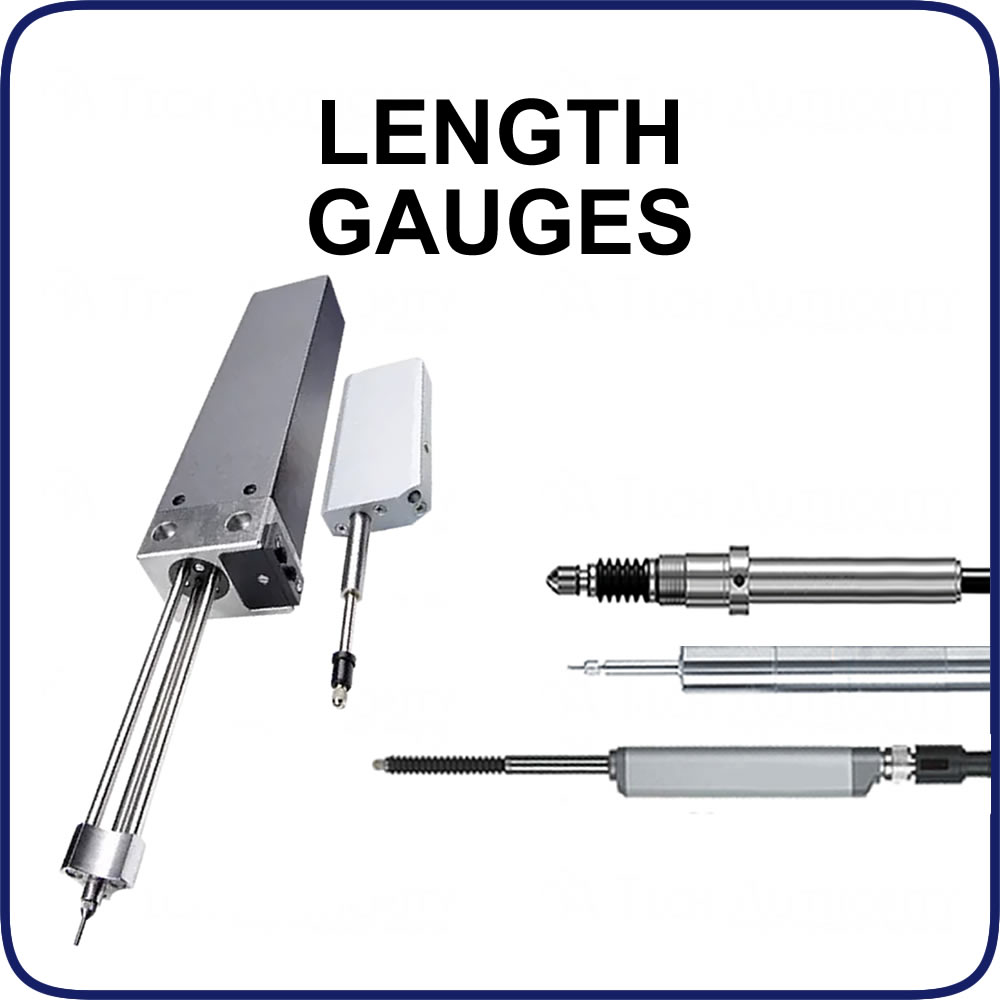 Length Gauges
Length gauges are used to collect short range measurements quickly, reliably, and accurately. These gauges are commonly used wherever fast, reliable, and accurate measurements are required, such as in production metrology, multi-gauging fixtures, measuring equipment monitoring, and position measurement.